Utah's CFP permit can't lawfully be obtained through an online course
. It must be taught in person.  If you are offered such a course, it will not meet the requirements to obtain a Utah Concealed Firearm Permit!
100% Satisfaction Rate:
If you are looking for a professional level permit course you have come to the right place.  We have an outstanding 100% satisfaction rate.  We hold our course in a professional, comfortable settings that makes the learning process enjoyable for all. There are a number of courses our there that teach the bare minimum material for $25.00 and throw you to the wolf's when you are done.  We promote a thought-provoking environment that will prepare you for real world situations as they arise.  Just as important, we do not promote our opinion or political views. In a world where you get what you pay for, a few extra dollars for a professional level course with instructors that will assist you long after you have left the classroom.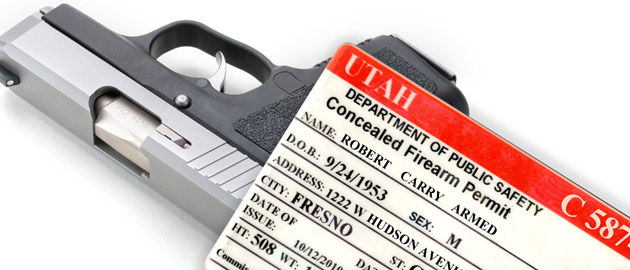 OUR COURSE INCLUDES:
Fingerprinting

(

$8.00 value

)

Passport Photo

(

$10.00 value

)

Hand Delivery of your application

(

Priceless

)
THE PROCESS IS SIMPLE:
Register and pay to reserve your seat in the course.  

Complete the online application/fingerprint form.

Bring your ID and any other applicable documents with you. 

Upon arrival we will have your paperwork completed for you and you need to do is sign. We will then take your photo and fingerprints and prepare your paperwork for delivery to BCI.

Enjoy a comfortable learning environment.

Utah courses do not require live fire exercises so no firearm is required for the course.  We focus on the laws so you know what to do before you are forced to pull the trigger.
Everything done at one time. Utah CCW Carry takes the worry and work out of obtaining your Utah Concealed Firearm Permit.
Please note that the cost is to pay for the required education course, the State of Utah also charges $41.00 for residents and $51.o0 for non-residents to process your application and perform the background check. This payment via either credit/debit card (No AMEX), check, money order or cashiers check will be submitted with your application and is processed separately from the fee for this course.
Non-Utah applicants must have a permit from their home state if that home state has reciprocity with Utah.
---
---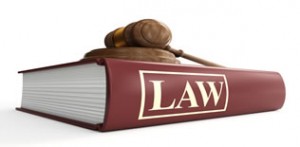 UTAH BCI FEE'S:
Utah State residents – $41.00
Out-of-State residents – $51.00
Renewals – $15.00 (via Internet)
Replacement – $10.00
---

USEFUL LINKS:
Utah Bureau of Criminal Investigation
National Rifle Association Courses
Utah State Government
Utah Concealed Carry Forum
Utah Gun Exchange
UtahGuns.com Buy/Sell
Utah Concealed Firearm Permit Training Course