If you are looking for a professional level permit course you have come to the right place.  We have an outstanding 100% satisfaction rate.  We hold our course in a professional, comfortable settings that makes the learning process enjoyable for all. There are a number of courses our there that teach the bare minimum material for $25.00 and throw you to the wolf's when you are done.  We promote a thought-provoking environment that will prepare you for real world situations as they arise.  Just as important, we do not promote our opinion or political views.
In a world where you get what you pay for, a few extra dollars for a professional level course with instructors that will assist you long after you have left the classroom.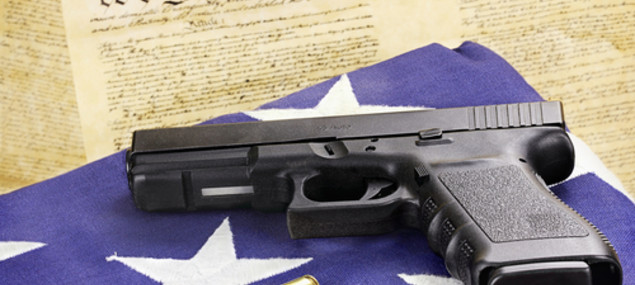 Our courses includes:
Fingerprinting

(

$8.00 value

)

Passport Photo

(

$10.00 value

)

Hand Delivery of your application

(

Priceless

)
Everything done in one day. Utah CCW Carry takes the worry and work out of getting your Utah Concealed Firearm Permit.
---
---
In this course you will learn all the basics you need to safely carry a firearm. The course is centered around safety, with each student learning the proper firearm handling skills and weapon safety while obtaining your permit.
A significant portion of the course will address essential Utah gun laws that apply to a Utah concealed firearm permit holder.. This will include the laws that apply in a self-defense shooting as well as carrying the firearm on a day-to-day basis. Self-defense situations and scenarios will be covered so each student has a better understanding of when they should and should not use their firearm in self-defense. The proper self-defense mind-set will also be taught to assist students in avoiding confrontations that may result in the use of their firearm for self-defense. All students will leave the course with the knowledge they need to feel comfortable carrying a firearm on a daily basis to all the places the normally travel. Each course allows for ample time for questions to be asked so each student comes away with their individual concerns regarding concealed carry and use the of deadly force addressed.
Once a student has successfully completed the class and has the instructor's stamp of approval, the student will have up to 12 months to submit their packet to the BCI. The student will need to submit their payment of $46.00 (For Utah residents) or $51.00 (for non-residents) to the BCI along with their paperwork from the class for the permit application process. The BCI will conduct a background check for the applicant and if the applicant passes, it can take up to 60 days to receive the permit.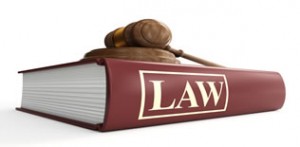 UTAH BCI FEE'S: Utah State residents – $46.00
Out-of-State residents – $51.00
Renewals – $15.00 (via Internet)
Replacement – $10.00
---
---

USEFUL LINKS:
Utah Bureau of Criminal Investigation
National Rifle Association Courses
Utah State Government
Utah Concealed Carry Forum
Utah Gun Exchange
UtahGuns.com Buy/Sell
Utah Concealed Firearm Permit Training Course